When you first enter Ballston Dental Arts, you will be calmed by our clean, inviting, and organized atmosphere. You will be welcomed and greeted by name. We will be prepared and on time for your visit. We will welcome you as if you are a guest in our home, guaranteeing relaxing dentistry in Arlington, Virginia. Your wait will be short, as Dr. Duke Kim aims to make the most of your time, and to get your treatment started as soon as possible. Your visit will begin with a personal interview, followed by a guided tour through our office. As you move from step to step, you will have the pleasure of meeting our dynamic team!
General Dentist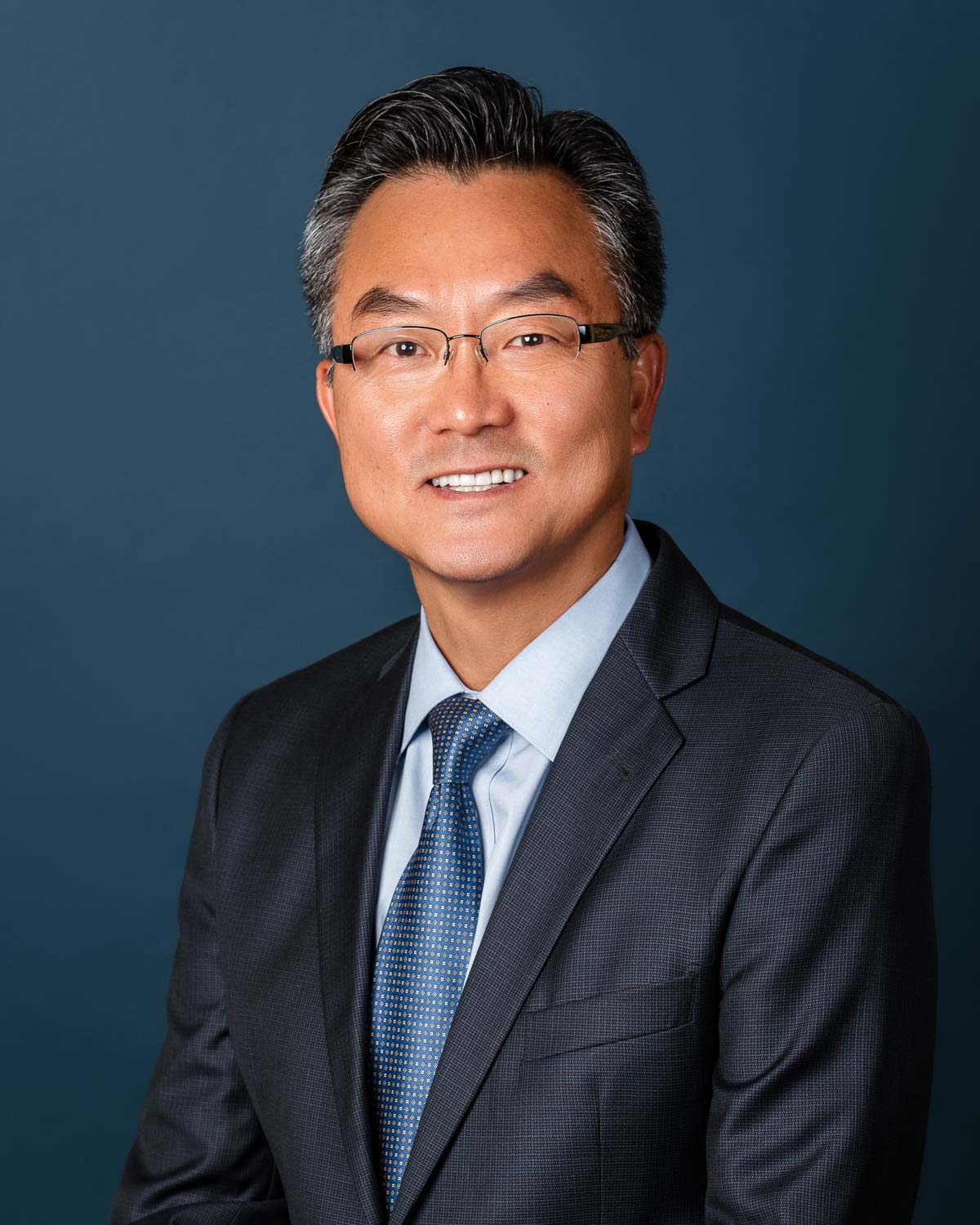 Dr. Duke Kim's patients rave about his bed-side manner, especially his gentle touch. When you are with him, he will focus on you and you alone. Dr. Duke Kim is trustworthy and competent. He is happy to be your dentist in Arlington VA, for a lifetime! Our team at Ballston Dental Arts looks forward to caring for you in the utmost regard. We make commitments to our patients' care, and live up to them. Our comprehensive services combine the latest technologies with artistic and creative skills, expertise in dental health care, and a caring and compassionate approach.
Hygienist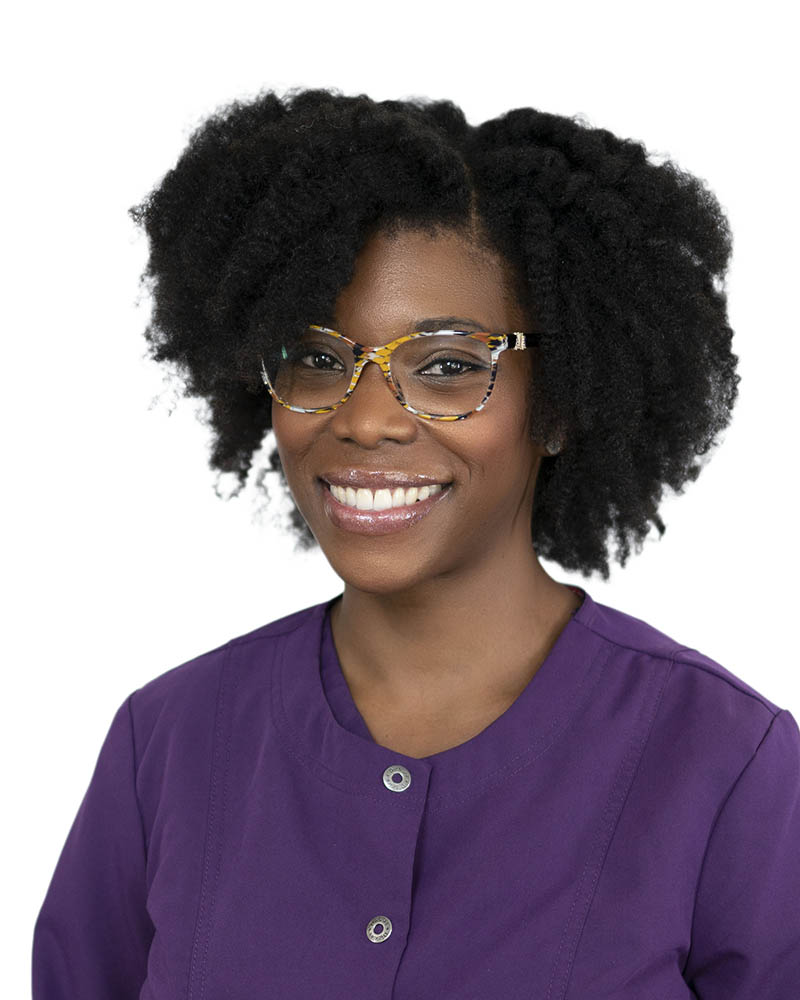 Jessica Lindsey is a calm and caring hygienist. She always answers patients' questions honestly and clearly to ensure they receive the best care possible. To help her patients feel comfortable, Jessica enjoys making her patients laugh and getting to know them on a personal level. Finding common ground goes a long way when building rapport, especially with new patients.